SVX: The Ultimate 'Unfair Advantage'
Dragons' Den

without the Fire
Shark Tank

without the Blood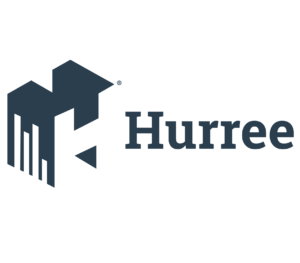 "SVX's evaluation program completely transformed our business plan and operational focus. The results: our first major client and almost US$500,000 in funding – both within six months! A thousand ... make that 500,000, thanks!"
Aaron Gibson, Founder  -  Belfast, UK
Stand out from the crowd and make a GREAT first impression with an optimized Executive Summary for every opportunity!

♦   Startups from 11 countries on 4 continents participated in trials
♦   33% of all eXcellerator grads secured at least one round of funding
♦   Additional results: multiple liquidity events and accelerator selections
Our 15-section Executive Summary covers every essential topic you need to address.
Our structured sequence helps showcase your (in)credible plan for success.
We give you the objective feedback you need to hear… 'want' it or not.
Feedback BEFORE the Pitch
Receive investor insights on your pitch BEFORE engaging potential investors.
Participate at your convenience from any internet connected device.
You control the pace and we match it; allowing you to finish when you want to.
SVX improves your odds of selection and ROI from participating in other programs.
SVX grads and investors receive exclusive access to Startup Venture Registry
No backend costs to dilute your hard earned investment proceeds.
We let you keep all your equity for when you really need to 'spend' it.
"SVX did an outstanding job of reviewing, critiquing and making suggestions on our pitch. It's never looked better. The quality and quantity of feedback we received during the evaluation program was amazing! I only wished we'd done it sooner. Thanks!"
Patrick K, Founder  -  San Francisco, CA
Register for a Program today!